Welcome to Our Company!
If you are looking for perfect IT services for your business, you will find them here!
Our established team specialize in helping organizations maximize their ROI through technology. From computer maintenance to developing high performance Websites, we strive to provide measurable results to our clients.
Basic Services
Web developmentLooking for a good website for your business, you will find experienced team of web-developers here.
Internet marketingIf you are looking for Internet marketing services, we are glad to offer our services
TechnologyIf you have problems with computers and equipment, we can help you.
More services
CNET Reviews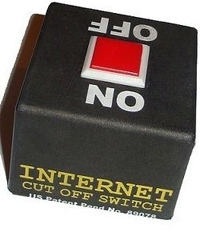 2018 Kia Rio Release Date, Price and Specs - Roadshow
Fri, 30 Sep 2016 18:35:05 +0000Though its boot is bigger, Kia's new Rio will be powered by an even more compact 1.0-liter turbocharged engine.