Welcome to Our Company!
If you are looking for perfect IT services for your business, you will find them here!
Our established team specialize in helping organizations maximize their ROI through technology. From computer maintenance to developing high performance Websites, we strive to provide measurable results to our clients.
Basic Services
Web developmentLooking for a good website for your business, you will find experienced team of web-developers here.
Internet marketingIf you are looking for Internet marketing services, we are glad to offer our services
TechnologyIf you have problems with computers and equipment, we can help you.
More services
CNET Reviews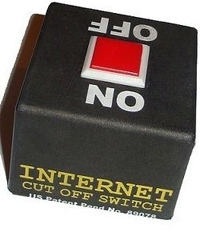 Phiaton Moderna MS 200
Wed, 22 May 2013 01:51:21 GMT
Editor's Rating:
User Rating:
Good:
The
Phiaton Moderna MS 200
offers a very comfortable fit and stylish design with a flat cord and inline remote/microphone. The earphones are water-resistant and sound full and very open. They also come with a nice carrying case, several eartip choices, and they don't seal out ambient noise, which means you can hear cars coming when biking or running.
Bad:
Not ideal for users who want a tight seal (they let a lot of sound in). Definition could be a bit better.
Bottom Line:
Despite a few minor drawbacks, the Phiaton Moderna MS 200 is a very appealing day-to-day, half-in-ear headphone that also works well for exercising.
[Read more]